About Us
Are you looking to generate more leads for your business and your sales and marketing teams. Do you wonder what people search for when looking for the services you offer? We don't, we know and we know how to put you in touch with that potential customer.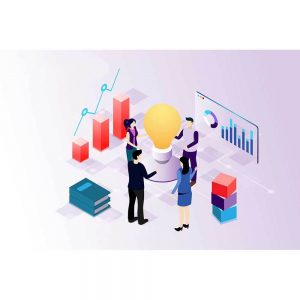 Moran Marketing own and operate a number of highly visible, highly successful and relevant websites. We continually build the audiences to these sites every month brining in new relevant clients who are looking for the services our partners offer.
If you are interested in generating more leads for your company, feel free to contact us. We will establish if we are a good fit for each other and if we can generate leads that convert for your business.